Hello June, hello summer! Between the festivals, markets and events, you'll find something to do this month!
If you have an event you'd like to share, please fill in this form.
Vancouver International Children's Festival
Where: Multiple Venues on Granville Island
When: May 28-June 3
Price: $6+ , varies depending on event
Inspire your little ones with artistic experiences around Granville Island!
Vancouver Craft Beer Week
Where: Multiple Venues
When: May 25-June 3
Price: Varies
The Vancouver Craft Beer week is back – a mix of the best craft beer the city has to offer, music, food and art – this is one of the best ways to check out new breweries and beers to add to your summer rotation!
Shipyards Night Market
Where: Shipyards, North Vancouver
When: May 4-Sept 28
Price: FREE
Check out this awesome night market for great food, art and music.
Playland
Where: 2901 East Hastings
When: May 5-June 10 (Weekends and Holidays Only), June 15-Aug 17 (Daily), Sept 8-16 (Weekends Only)
Price: $37 (Gate)/$34(Online), Children 3 and under/Seniors 65+ FREE
Playland is back – ride the Wooden Coaster and check out all the other fun rides! They also have Adults Night Only events June 22-July 27.
Richmond Night Market  
Where: 8351 River Road
When: May 11-October 8
Price: $4.25, Kids 0-10 years and Seniors 60+ FREE
The annual Richmond Night Market is back on for the summer – get your eats and random treats!
Bard on the Beach Presents: Macbeth
Where: 1695 Whyte Avenue, Vanier Park
When: June 6-September 13
Price: $24-$75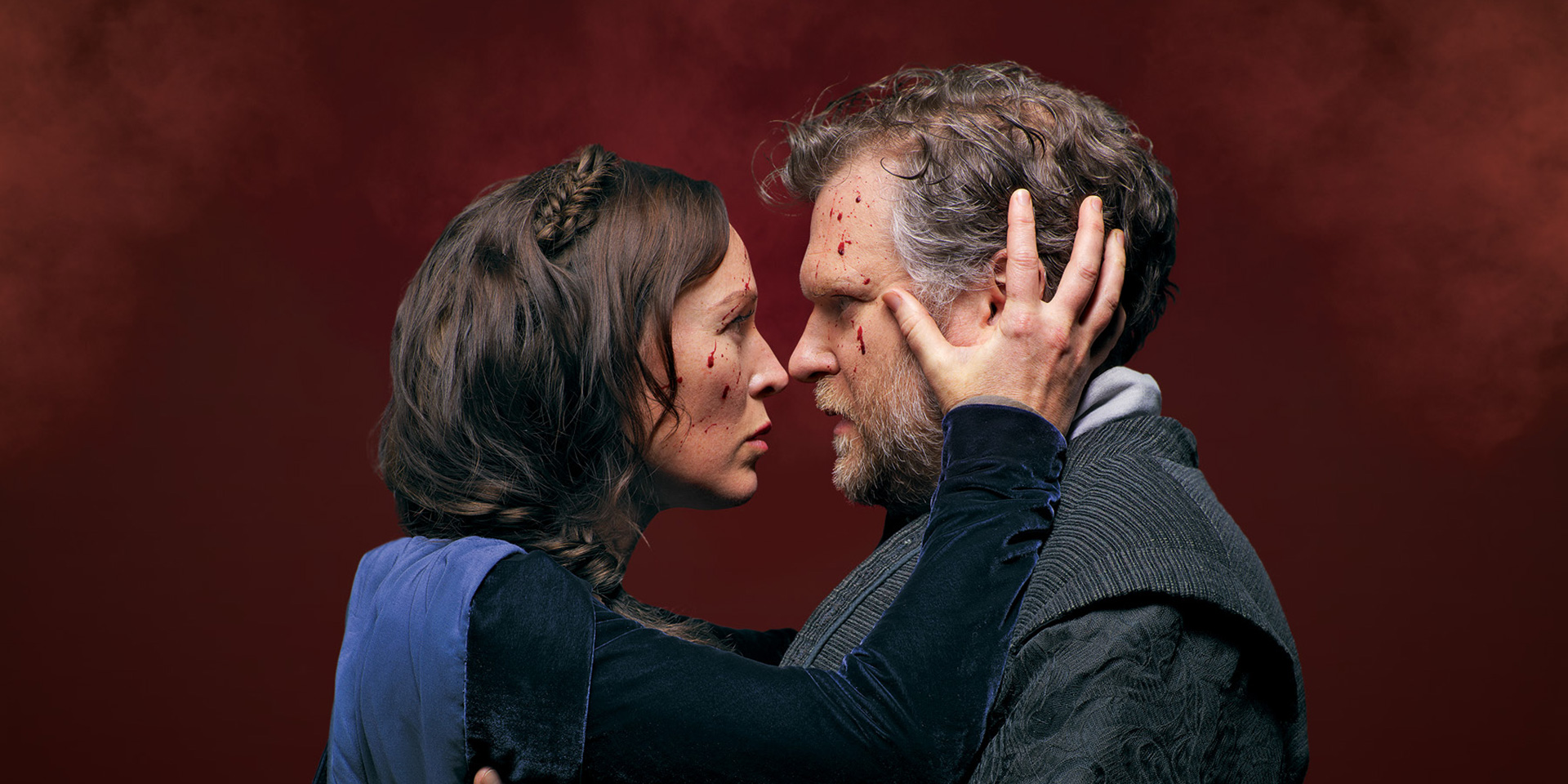 On a blasted heath in medieval Scotland, three women tell a General that he is fated to be the King of Scotland. The image takes hold in his mind, and triggers a chain of decisions that leads to the murder of Kings, friends, mothers and their children.
Italian Day on the Drive
Where: Commercial Drive (Venables to Grandview)
When: June 10
Price: FREE
Italian Day on The Drive is a vibrant cultural street festival celebrating Italian culture, heritage and community with over 120 street participants, comprised of partners, merchants, vendors and community organizations.
Bard on the Beach Presents: As You Like It
Where: 1695 Whyte Avenue, Vanier Park
When: June 12- September 22
Price: $24-$75
It's the 1960s, and free spirits are escaping from Vancouver to get "back to the land". This joyful tribute to love, laughter and music features 20 classic Beatles songs, from "I Want to Hold Your Hand" to "All You Need is Love", performed by the cast.
West End Car Free Festival
Where: On Denman from Davie to Robson
When: June 16, Noon to 7pm
Price: FREE
There are music stages and jam sessions to listen to, art being exhibited and created live on the street and plenty of places to grab a bite to eat or something to drink.
Main Street Car Free Festival
Where: Broadway to 30th on Main Street
When: June 17, Noon to 7pm
Price: FREE
The biggest of Vancouver's Car Free Day festivals spanning 21 blocks, Main Street has 15 stages and mini festivals along the entire street. This is a fun, family-friendly event with kid-zones, skateboarders, funky artisan shops and popular food vendors.
Vancouver Canadians Baseball
Where: Scotiabank Field
When: June 15-September 3
Price: Varies

Take me out to the ballgame! Spend a hot summer night watching a good ol'game of baseball (and don't forget to check out their food options!).
Bard on the Beach Presents: Timon of Athens
Where: 1695 Whyte Avenue, Vanier Park
When: June 26- September 9
Price: $24-$75
Colleen Wheeler stars as Timon, a privileged Vancouver woman whose generosity has no limits. When she loses her entire fortune, will her community still stand by her?